See You in MARRAKECH MINING CONVENTION 2019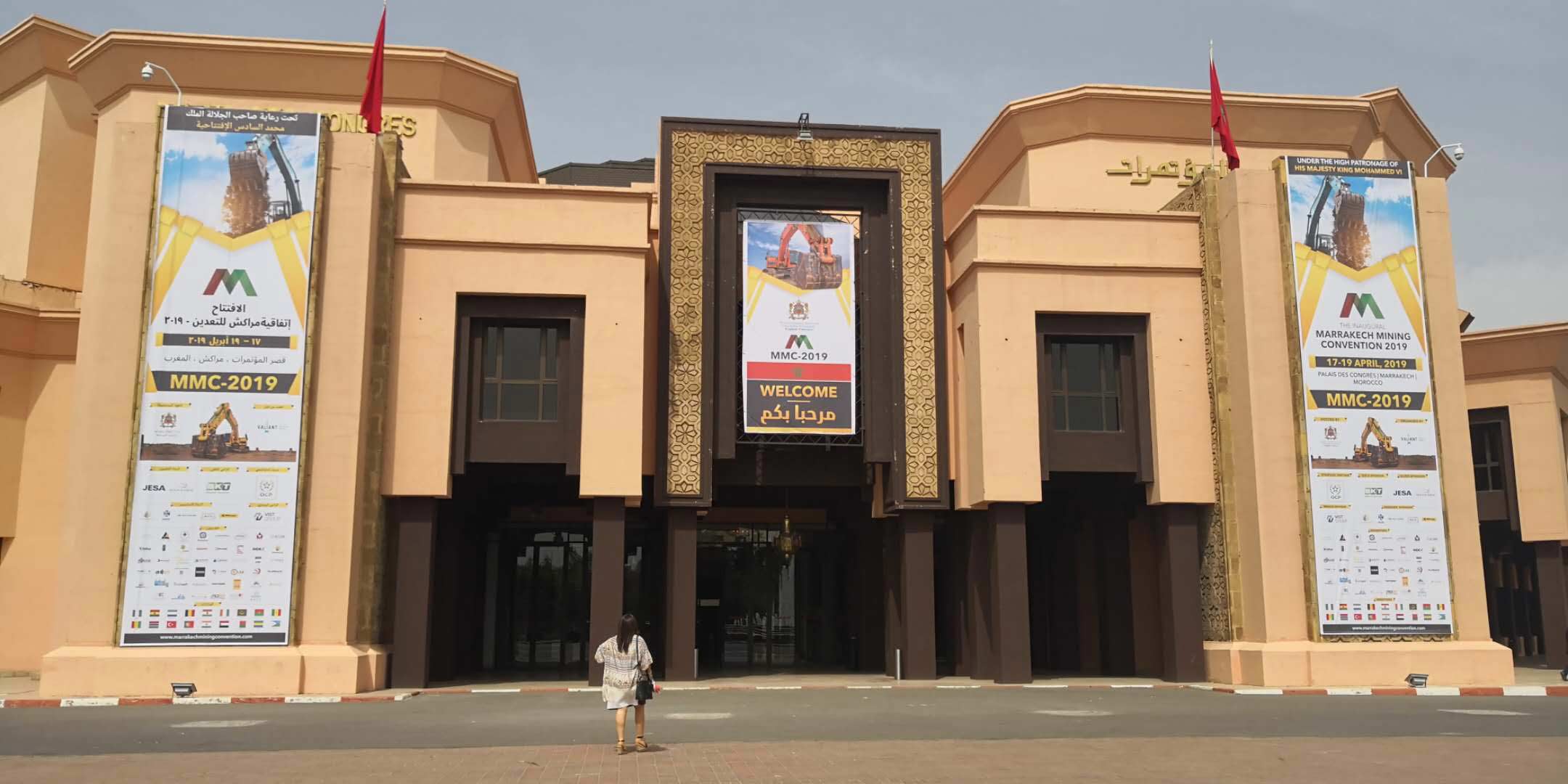 HZE attended the MARRAKECH MINING CONVENTION 2019 in Marrakech, Morocco from April 17th to 19th, 2019.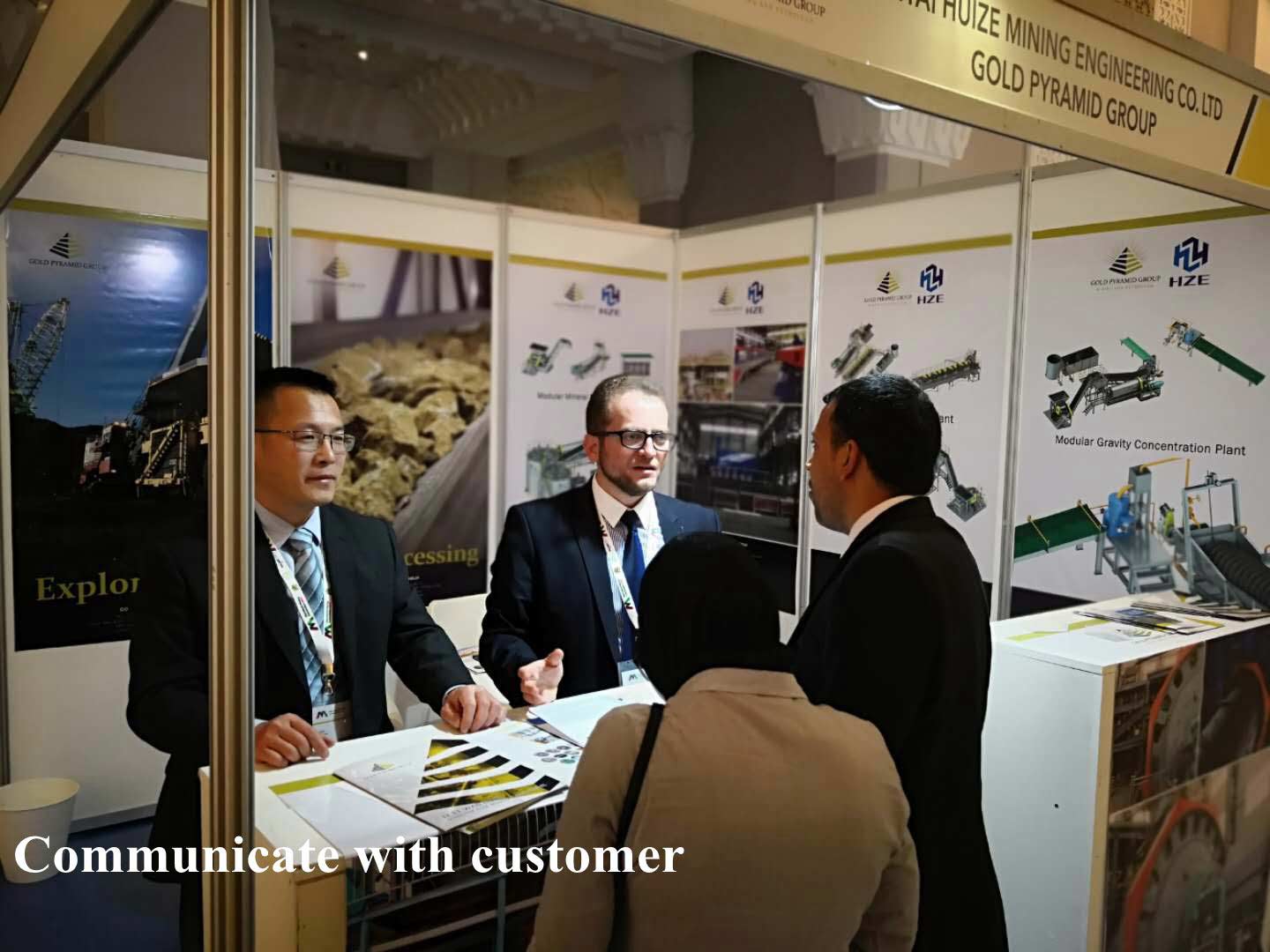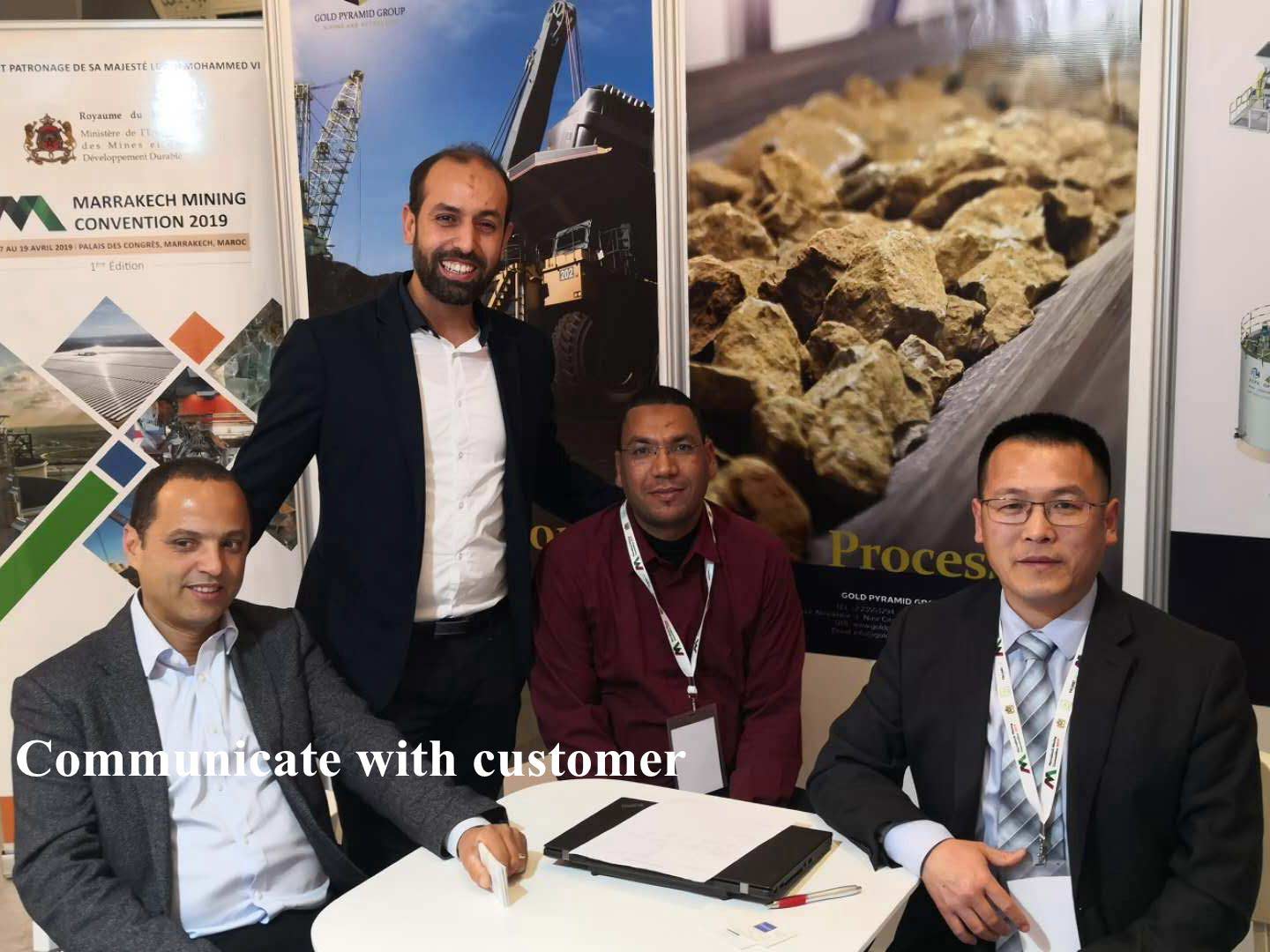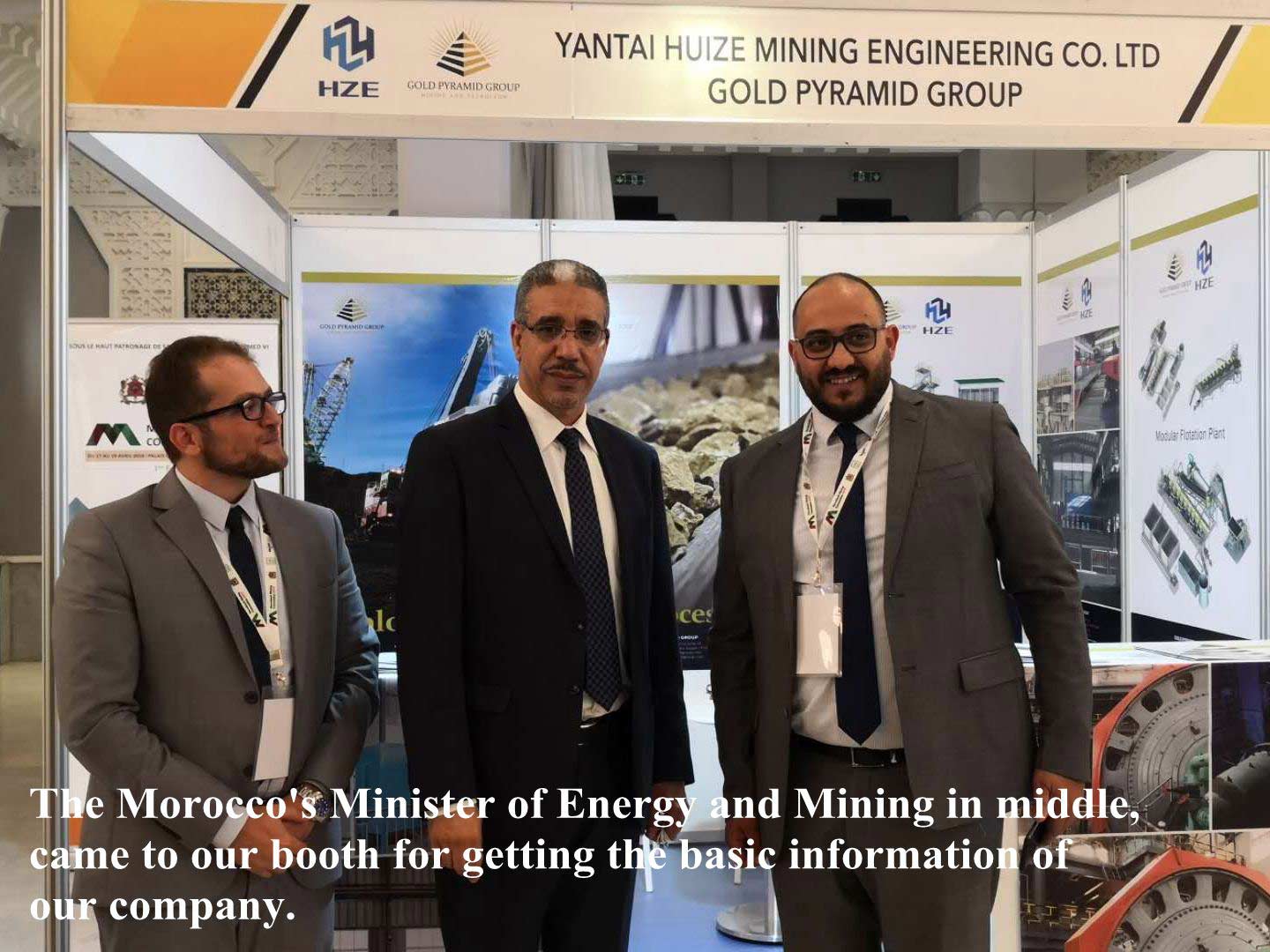 During the exhibition, Mr. Li Weihai, the general manager of our company, had extensive exchanges and negotiations with mining companies such as gold, zinc and lead, copper and quartz sand mines in Morocco and neighboring countries. Through the preliminary understanding of our company, mining companies have developed strong interest and expressed their willingness to cooperate in the future.
We feel the great potential of Morocco and the West African markets. In the preliminary consultation with our Egyptian agents, GOLD PYRAMID GROUP FOR MINING AND PETROLEUM, it is possible to set up a cooperative company in Casablanca this year to strengthen Morocco's marketing and services.